"To succeed in its development in the Asian wine and spirits market, it is necessary to adapt to the specifics of it and understand the consumption and purchasing patterns of these new customers. »
The Asian market is a demanding market that requires constant monitoring and adaptation.


Beyond the strict export conditions in Asia, the development and economic growth of secondary cities are opening up new markets with a different mode of consumption.


Once a luxury product, wine is becoming more attractive, especially among younger consumers who have seen their purchasing power increase.

Wine is now associated with a lifestyle.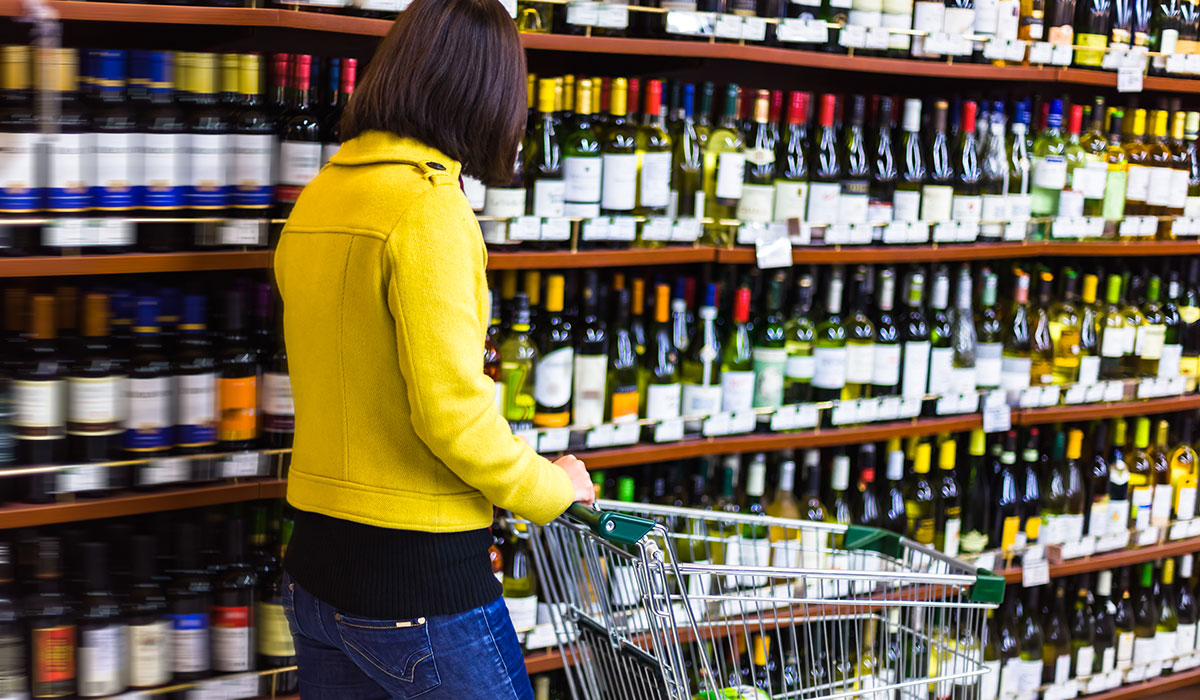 This new clientele has a real interest in learning more about the wines they consume.


 

This thirst for knowledge is more than a trend, it translates into a demand for proximity and meetings with producers.


This new consumer is attentive to the provenance, the brand and packaging but also to the reputation of the vineyard favouring a wine that is more expensive, of better quality or that has been recommended to it.
THE CONCEPT OF
TASTYWINES MEETINGS
With the proliferation of trade shows in Asia, TastyWines Meetings offers an original, efficient concept, with a higher return on investment than a traditional trade show.
Business meetings organized in advance to ensure targeted and qualitative meetings. TastyWines Meetings is organized over 2 days to optimize your time and travel by meeting many importers in different markets: American, Asian, European.
" 30 minutes of appointments, up to 20 business meetings "

1 IDENTIFICATION
OF THE OFFER
AND THE DEMAND
After registration, each person receives a login and password in order to fill out his presentation sheet by detailing his offers/products and his needs.

2 SELECTION
OF THE
PARTICIPANTS
Check the catalogue. Request appointments with participants to establish your schedule to meet your expectations.

3 RECEPTION OF
THE MEETING SCHEDULE
You will receive your appointment schedule a few days before the event.

4 MEETINGS
IN A DEDICATED
WORKSHOP
Each appointment lasts 30 minutes. Your meetings take place in a "workshop room" in complete confidentiality.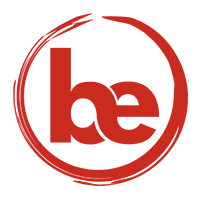 Break Events is specialised in the organization of wine and spirits events. We bring together important players in the sector: wine producers, distributors, sommeliers, wine merchants, importers, regional committees, institutional organizations… We organize national and international events where human relations are always privileged to promote trade.
With this presence on the ground, we have developed an important network that brings together wine professionals: importers, distributors, and prescribers (media, sommeliers, hotel managers and restaurants). We have a network of more than 30,000 professionals.
We create events that are customized and tailored to the expectations of importers and producers around the world. For several years, we have been recruiting importers from all over Asia-Pacific, Europe and North America for several national and international trade show organizers. Since 2018, we have been organising our own events under the TastyWines brand.
MARKETS TO DEVELOP
IN ASIA, IN AMERICA, IN EUROPE
Break Events also hosts events targeting local markets in Asia: TastyWines Roadshows. You are free to choose your prospecting cities. In 2020, optimize your business results around 7 markets, 9 cities, 3 circuits and 2250 wine professionals.