S I N G A P O R E
December 4th to 6th, 2020
Take advantage of the prestige and elegance of Singapore's finest hotels to showcase your wines!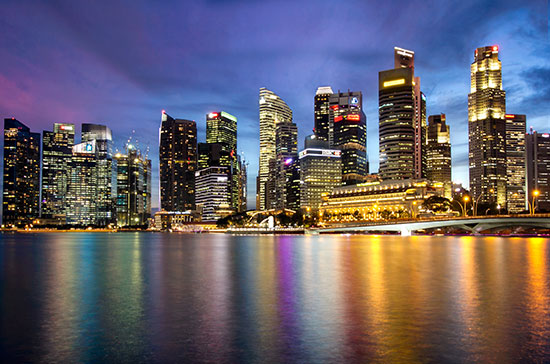 YOU WILL BE WELCOMED AT THE GRAND HYATT, SINGAPORE HOTEL***** FOR A WORKSHOP ROOM IN OPTIMUM BUSINESS CONDITIONS.
Let your customers and prospects know what you're up to to gain visibility and notoriety!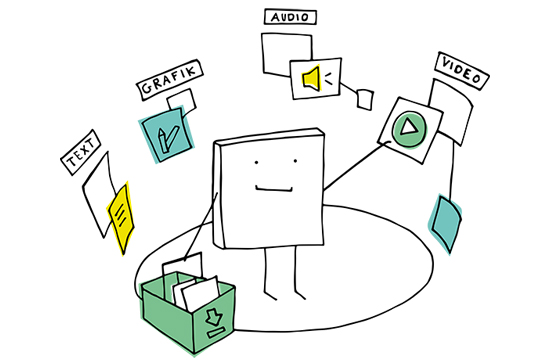 HERE YOU WILL FIND USEFUL COMMUNICATION TOOLS