TastyWines Meetings is an annual event, organized in a professional and friendly setting.
The aim is to facilitate meetings and create new opportunities in a market in perpetual motion.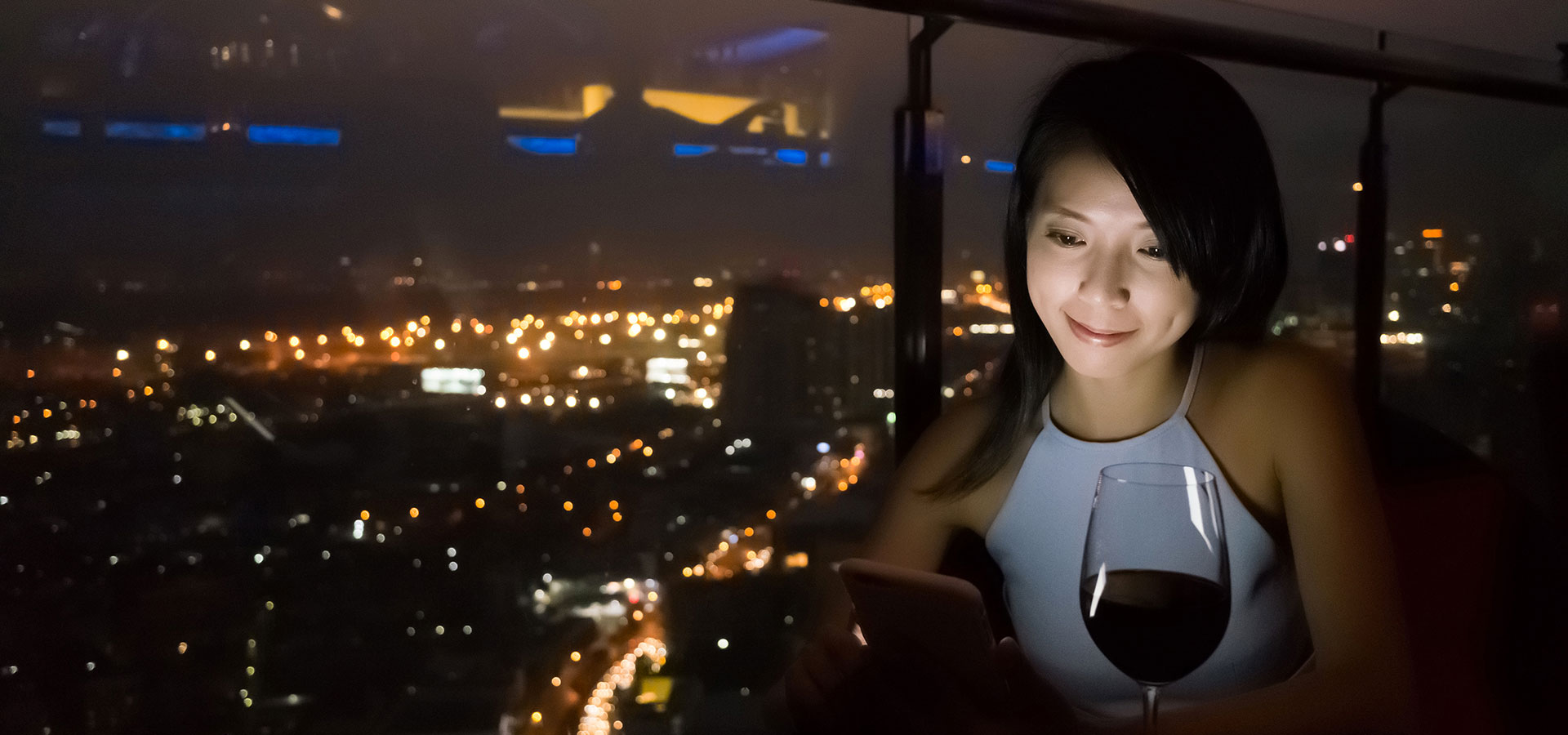 1 IDENTIFICATION
OF THE OFFER
AND THE DEMAND
After registration, each person receives a login and password in order to fill out his presentation sheet by detailing his offers/products and his needs.

2 SELECTION
OF THE
PARTICIPANTS
Check the catalogue. Request appointments with participants to establish your schedule to meet your expectations.

3 RECEPTIONOF
MEETING
SCHEDULE
You will receive your appointment schedule a few days before the event.

4 MEETINGS
IN A DEDICATED
WORKSHOP
Each appointment lasts 30 minutes. Your meetings take place in a "workshop room" in complete confidentiality.
Tips from the organizers: the more detailed the catalogue sheet, the more efficient your appointment schedule will be. Many side events are also developed to encourage exchanges and sharing of experiences around informal meetings (lunches, conferences, cocktails, etc.). An additional way to multiply appointments!
This customized and tailor-made tool allows you to meet new buyers, multiply opportunities, increase your visibility, identify new needs, identify trends, apprehend and conquer new markets….
TASTYWINES MEETINGS OFFERS 2 FORMULAS
INDIVIDUAL
PARTICIPATION
– CLASSIC –
4.950 € HT
INDIVIDUAL
PARTICIPATION
– PREMIUM –
6.950 € HT *
* Room type "Corner Suite", LIMITED OFFER
This participation includes:
→ Meetings in a workshop room.
…..Exchange confidentially!

→ The management and sending of 24 sample bottles.
…..Secure your deliveries!
→ Your presentation in the online catalogue.
…..Gain visibility!
→ Access the list of and expectations of all buyers.
…..Find out their needs beforehand!
→ Your pre-scheduled appointment schedule.
…..Optimize your appointments!


→ Lunches with importers.
…..Seize informal opportunities!

→ An invitation to a cocktail networking party to meet the entire industry.
…..Meet our network!
Business appointments meet the needs of importers:
→ Appointment in individual room « workshop room ». 
…..Exchange confidentially!


→ Access the list of producers.
…..Find out beforehand their offers !
→ Your preprogrammed meeting schedule. 
…..Optimize your appointments!
→ Discover new vintages.
…..Offer new products to your customers!  
→ An efficient sourcing tool.
…..Expand your portfolio of producers!
→ Meet distributors, restaurants, bars and sommeliers.
…..Anticipate requests!
→ Enrichment of your catalog.
…..Expand your range!
→ Lunches and dinners with the producers.
…..Meet and share with the producer!